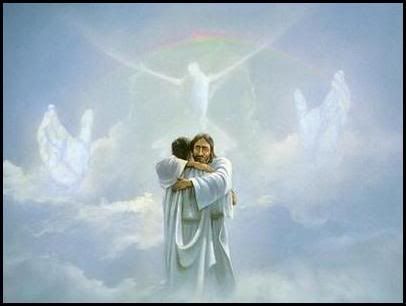 The LORD is my shepherd; I shall not want. He makes me to lie down in green pastures; He leads me beside the still waters. He restores my soul; He leads me in the paths of righteousness For His name's sake. Yea, though I walk through the valley of the shadow of death, I will fear no evil; For You are with me; Your rod and Your staff, they comfort me. You prepare a table before me in the presence of my enemies; You anoint my head with oil; My cup runs over. Surely goodness and mercy shall follow me All the days of my life; And I will dwell in the house of the LORD Forever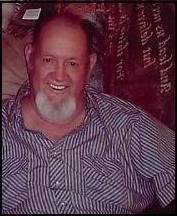 Remember Me
To the living I am gone. To the sorrowful I will never return. To the angery I was cheated. But to the happy I am at peace. To the faithful I have never left. Talk to me and I will hear your prayers, they comfort me. Your laughter makes me laugh, but do not weep for me for I have my reward. I am with the Father and he will never let me perish. The Lord comforts me and longs to comfort you. So be happy my family and do not despair. I am in good hands, waiting for the day the Lord calls you to come home.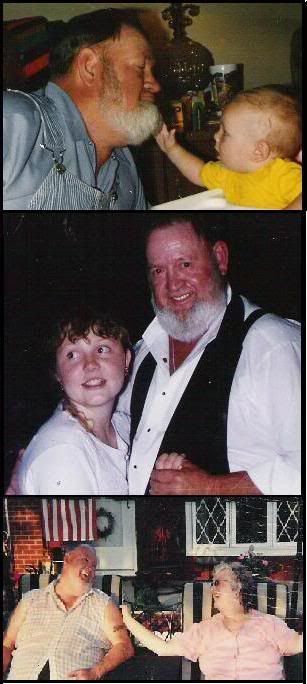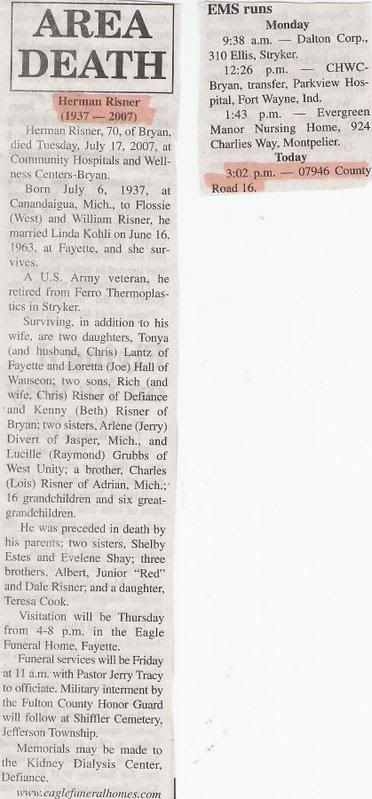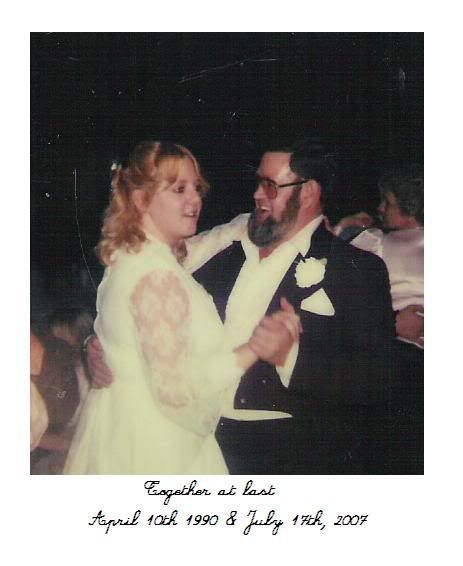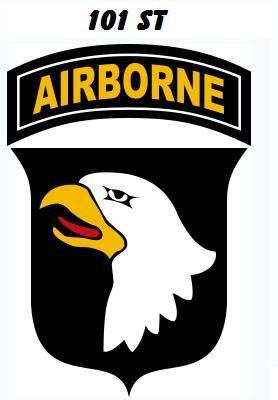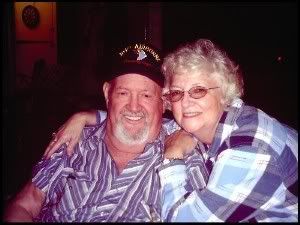 For you Granps
My Grandpa was more than just a Grandpa, he was a father to me. He could be strict, but even more so he was gentle and kind. Whenever I think about him I can not help but laugh and smile. He has filled my life with so many Happy memmories and even though he's gone, he will never be for gotten & will forever stay in our hearts. It's not goodbye forever it's just see ya later.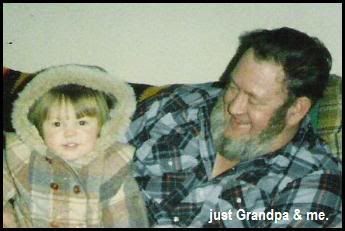 I know that your looking down on me Granps, but I do miss you so much. I can not wait til we will meet again. I can not wait for the day to see your face and hear your voice again. To feel your BIG bear hugs again.